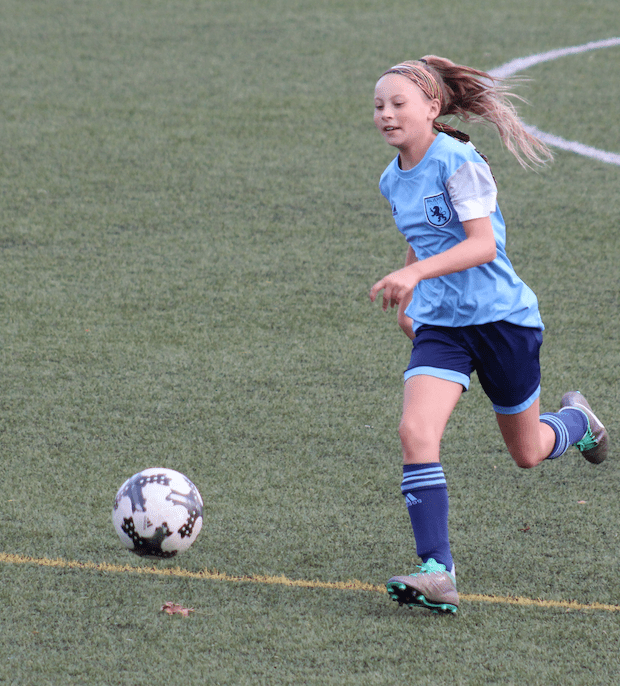 Spring 2021 tryouts for U9-U13 Boys & Girls Travel Programs will be held on Monday, April 26th and Wednesday, April 28th, 2021.
Tryouts will take place at The Phelps School fields at 583 Sugartown Rd. in Malvern, PA, from 5:30-7:00 pm.
Current and prospective players please register on the Registration page. No payment is need. If you have any questions, please contact info@malvernunited.com.
Supplemental Tryout Schedule
Currently we are planning no supplemental tryouts.  Registration is happening currently and we will assess our needs when that has been completed.  Please go to registration page if you have not already.  We look forward to finding the best placement for you for this fall season.