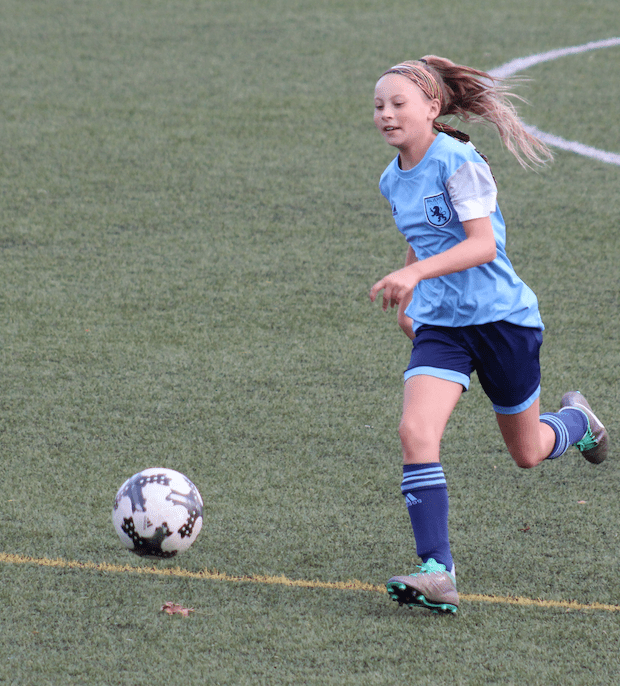 Spring 2021 tryouts have concluded.
If you have any questions, please contact info@malvernunited.com.
Supplemental Tryout Schedule
Currently we are planning no supplemental tryouts.  Registration is happening currently and we will assess our needs when that has been completed.  Please go to registration page if you have not already.  We look forward to finding the best placement for you for this fall season.