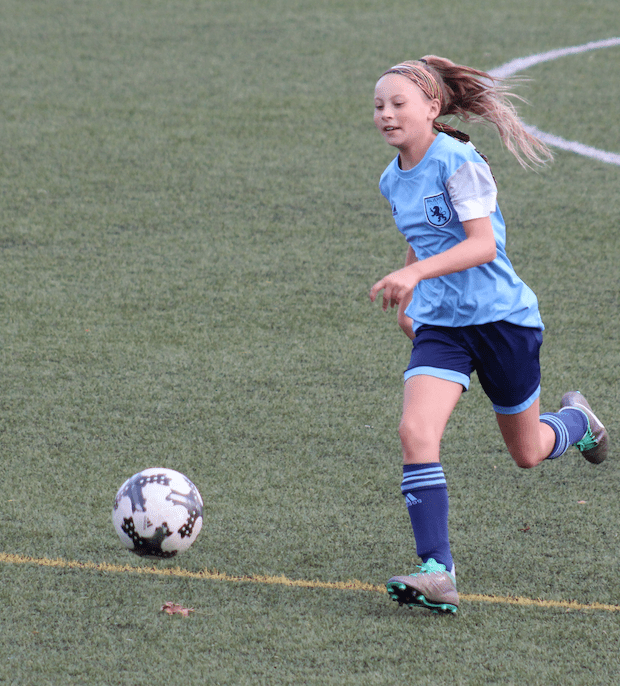 Tryouts have concluded however out U11 girls team (birth year 2010) is looking to add two players to its roster.  If interested, please register on our registration page and email our Director of Development, Jared Ingersoll, to expedite the process.
Supplemental Tryout Schedule
Currently we are planning no supplemental tryouts.  Registration is happening currently and we will assess our needs when that has been completed.  Please go to registration page if you have not already.  We look forward to finding the best placement for you for this fall season.