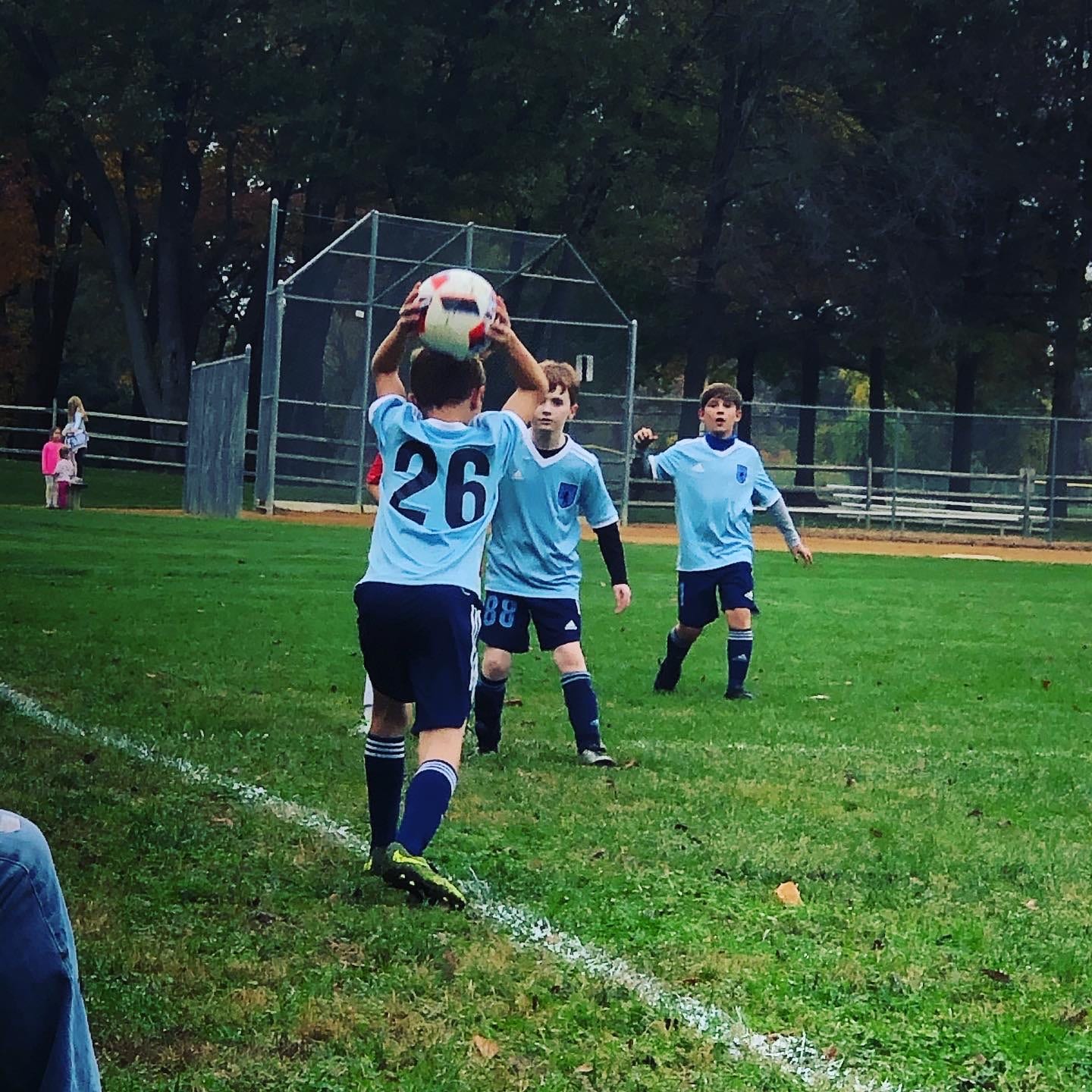 Overview (U9 - U13 Boys and Girls)
Malvern United's travel program is aimed at taking every player to his/her next level while understanding the balance that is required between work and play. As many well respected college coaches have said, players should have a wide variety of athletic experience in their background to be successful. At Malvern United, we understand that players' and families' lives do not need to be centered around a single activity; that flexibility and versatility are the keys to a well rounded and happy young athlete.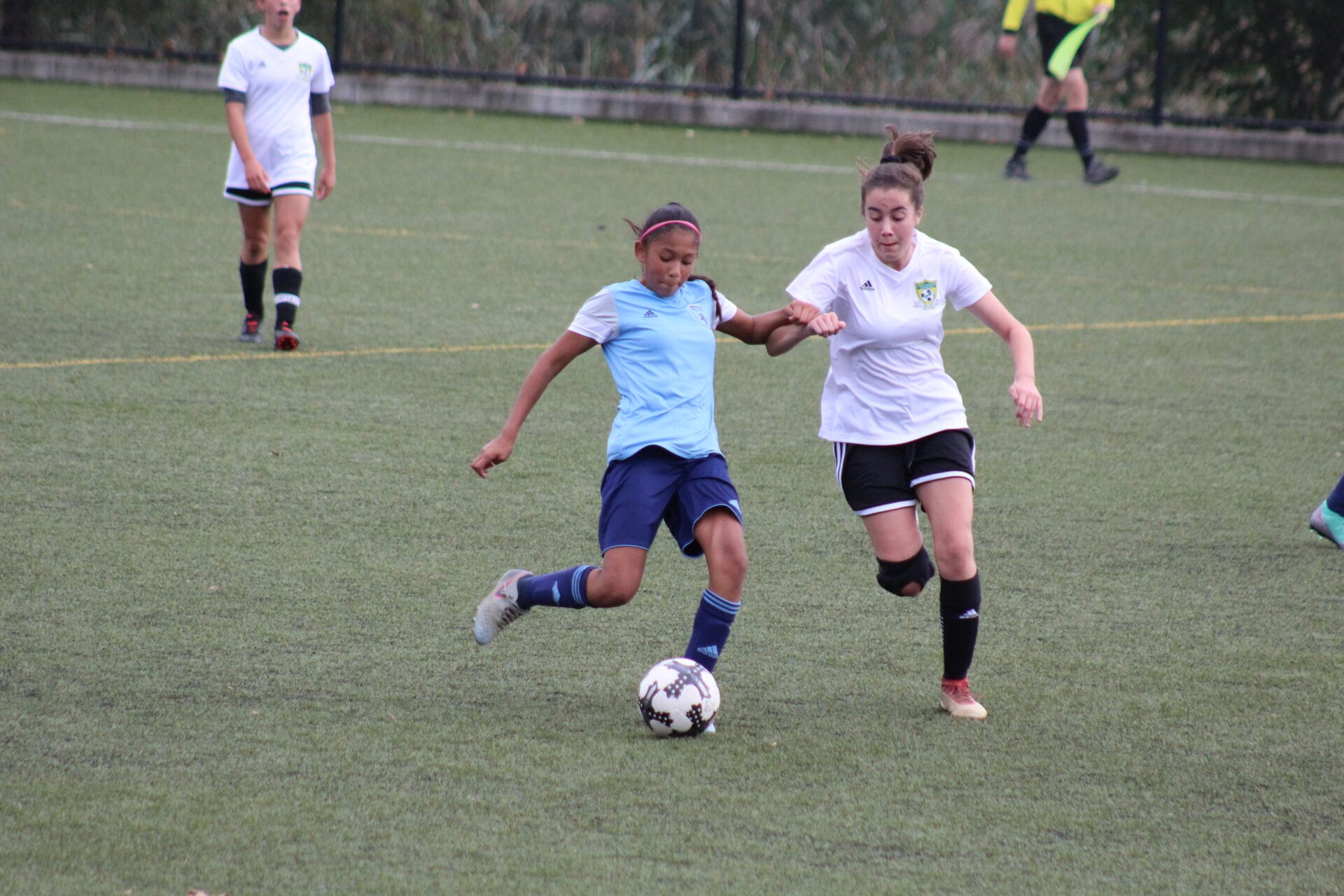 Our main season is Fall and our goal is to minimize travel while maximizing experience. Players should expect to practice twice a week during the season with weekend games. Players will typically compete in a tournament to begin and end the fall season, with a third over Columbus Day weekend. Our winter season includes weekly practices, a short futsal or turf schedule and a one day tournament.
Games and practices are held at The Phelps School