Pre-Travel Overview (U7-U9 Girls & Boys)
We are excited to announce a new development program for our youngest players. Aimed at enhancing technical skills and building a true passion for soccer, our emphasis is to create a solid and enjoyable experience that prepares players for the U9 Travel program…and beyond.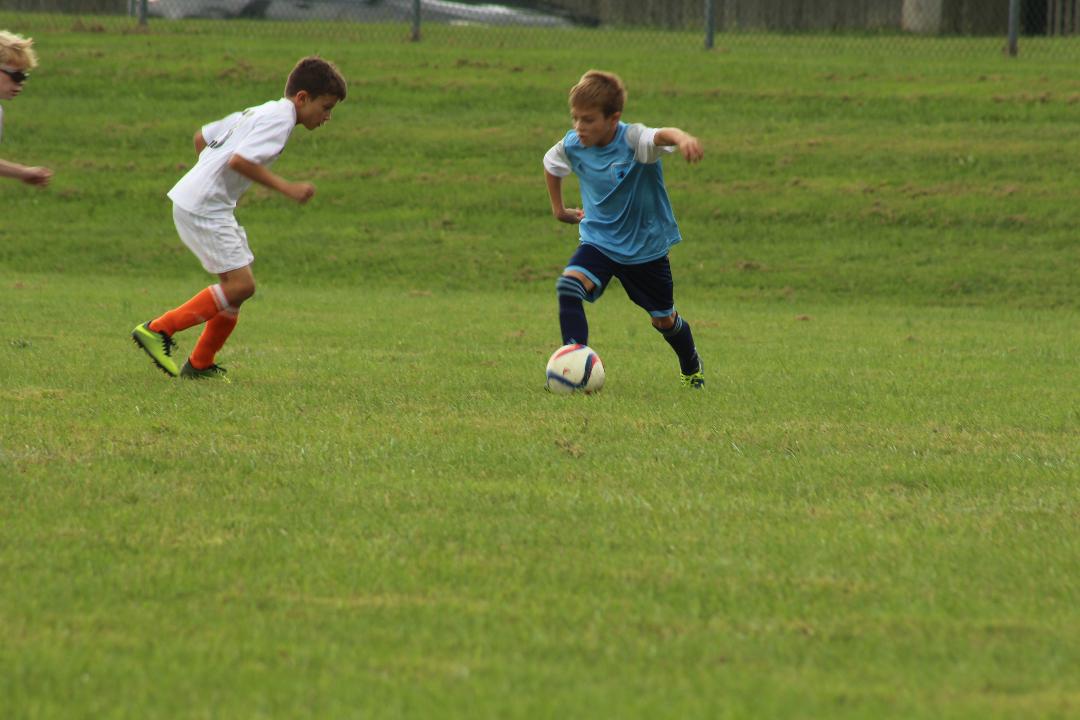 Our Pre-Travel Program is spearheaded by Malvern United's Director of Player Development, Jared Ingersoll. Players will participate in weekly 1-hour training sessions; and play in at least three (3) Festival/Play Date events. The program commences in August and ends in March.
Pre-Travel Highlights: A professional curriculum will teach players to enhance their footwork, shooting, passing and team play. Each player will receive weekly 1-hour training sessions and play in a minimum of 3 Festival/Play Date events. Each player will also receive Malvern United gear (shorts, shirt and socks).