Seasonal Training Clinics (U9-U13 Girls & Boys)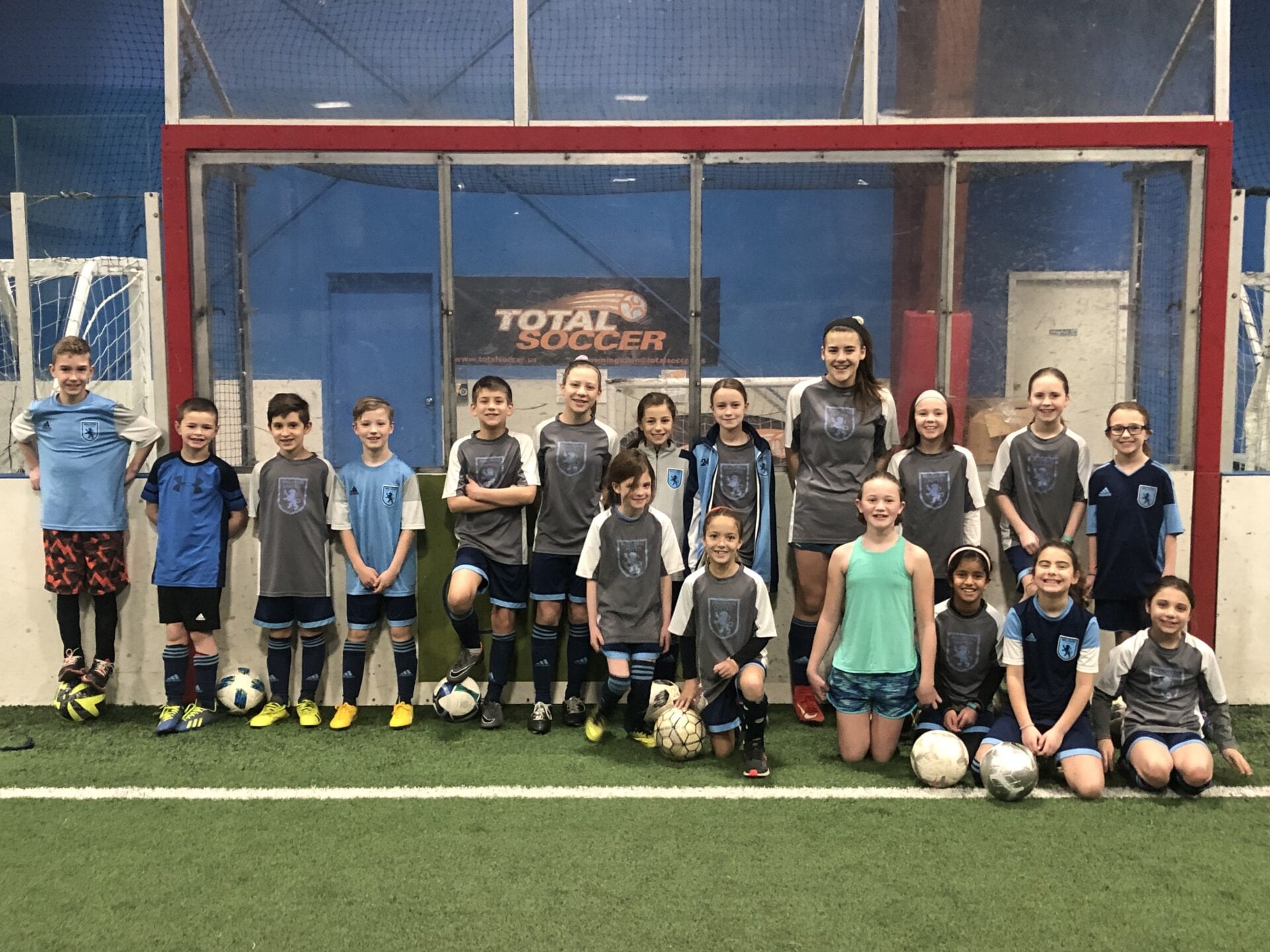 Malvern United is proud to offer winter Clinics. This additional training provides an opportunity for players to improve their skills in a fun, social environment.
Clinics will be run by several coaches including our Director of Coaching, Kevin Curley. Players should bring cleats/turf shoes/sneakers, water and must wear shin guards.
There are currently no clinics scheduled
Our next  scheduled player activity
Player mini camp
Beginning August 5th, we will be offering free goal keeper training to all interested MU players. Check Teamsnap for details